Eric Berlin invented a puzzle type called "Patchwork" (example puzzle here) in which entries go in the grid either in rows, or in "patches" like the following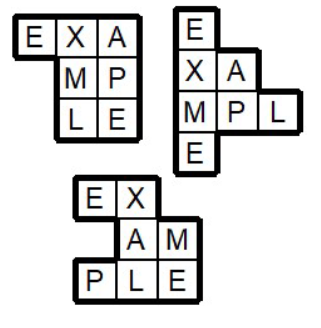 It's a cool puzzle type, but we're doubling down on the patches in this one by adding color to the grid. Here's how you solve:
Answers in this puzzle are entered in the irregularly shaped areas, either delineated by colors or by bars. Answers are entered left to right, row by row within each piece.
This is a pretty small puzzle (since we're just getting warmed up with this new puzzle type) so if you want more of a challenge you are welcome to try the harder option, in which we don't tell you which entry goes where. That one is available on the squares.io interface, or as a PDF.
Thanks go out to Will Eisenberg for making sure this puzzle type wasn't completely ridiculous. If this is a hit I have more ideas for it, so stay tuned!